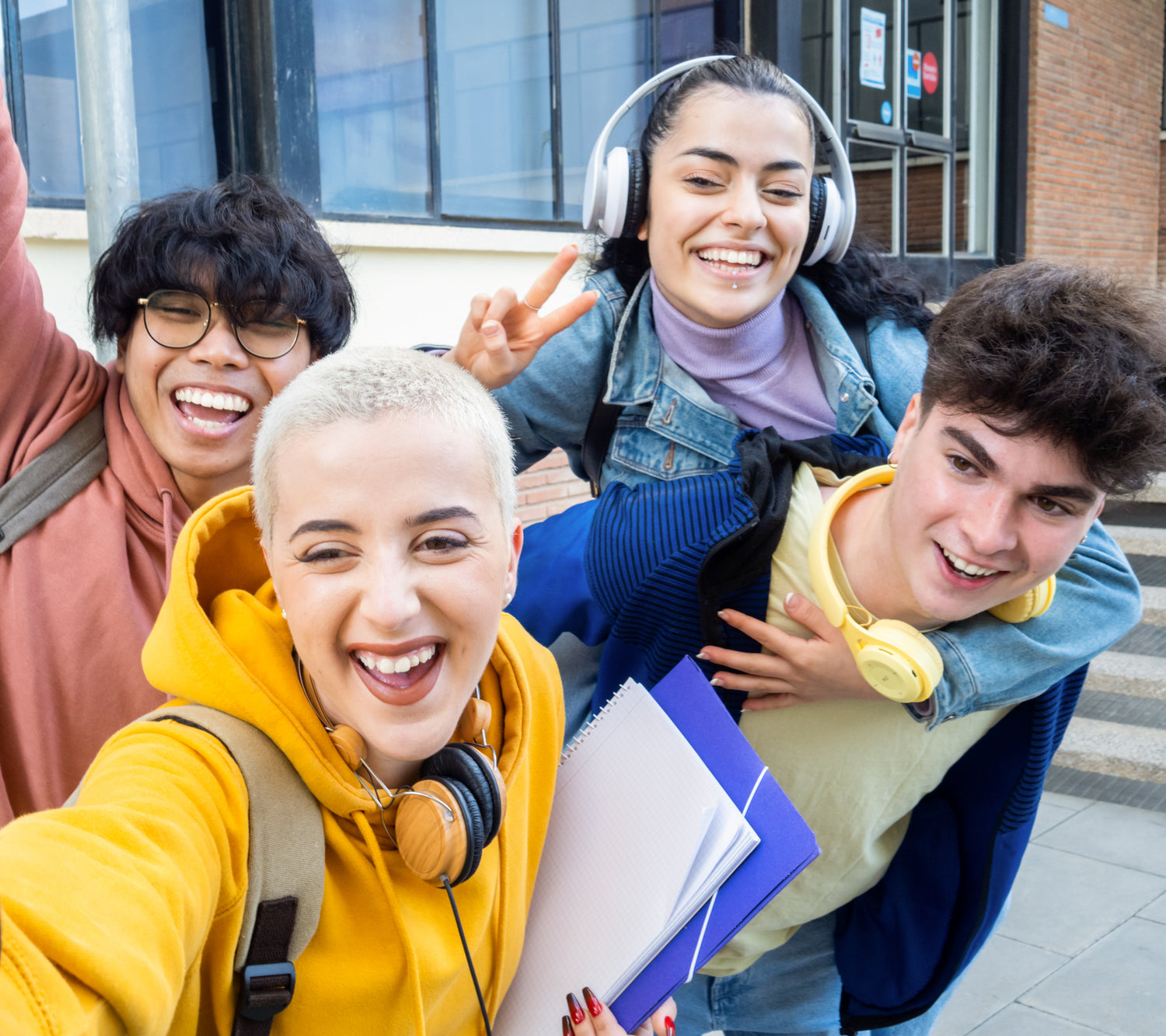 Snacks for All
Betty Lou's sources better, natural ingredients that appeal to all who care about their health, while also catering to more restrictive diet choices and challenges. Celiac, diabetic, clean eater, vegan and more, whatever path you are on, Betty Lou has got your snack needs covered.
Business of Wholesome since 1978
The term "delicious" speaks to Betty Lou's practices as much as it does to the entire product line. With intense scrutiny of every ingredient, Betty Lou's answered a call for snack cognizance when the industry was trending the exact opposite direction. Today, with over 4 decades of experience, the Betty Lou's brand remains on the forefront of food safety and quality assurance, taking steps to go above and beyond wherever possible.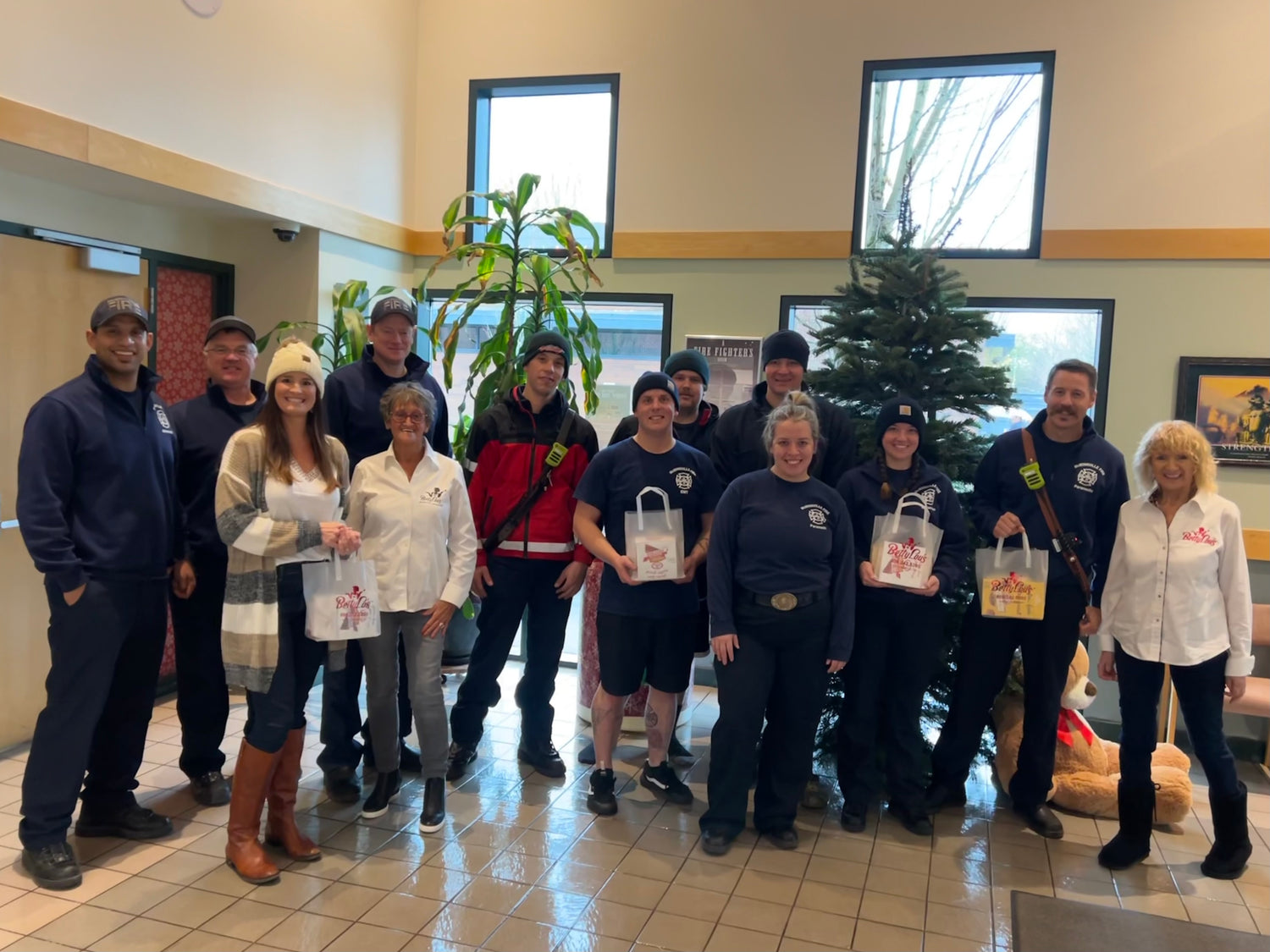 Community
Caring for the local community that's been our home is important to us. As a company, we give back to schools, organizations, community groups, and community action assistance groups by annually donating nutritious gluten-free products that help families across the state of Oregon.