Tastes just like a PB&J Sandwich
Wait till you taste these delicious snack bars, with rich, fruity filling & tender, fig newton-like cookie crust. You'll swear you're eating a peanut butter and jelly sandwich. Moist, chewy & satisfying. Each Betty Lou's PB&J Bar is loaded with real fruit chunks & naturally sweet juices for natural fruit flavor that's never overpowering. A healthy snack when you need something quick and filling.
Our delicious PB&J Bars flavors include Blueberry, and Strawberry.
View full details
"Love these snacks to take along for work, road trips, adventures, or on hikes. I have celiac disease and miss having peanut butter and jelly sandwiches and these are a great substitute! Great source of protein!" - Kelly
Key Ingredients
What's Inside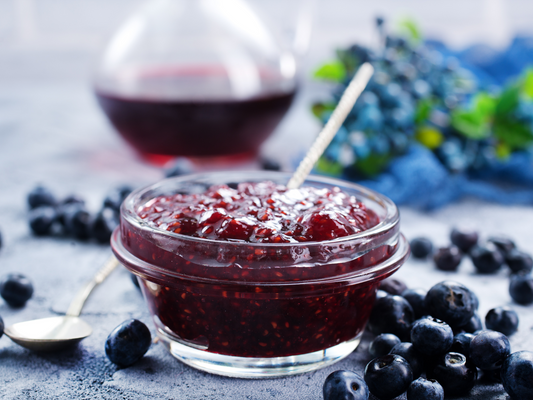 Blueberry Jam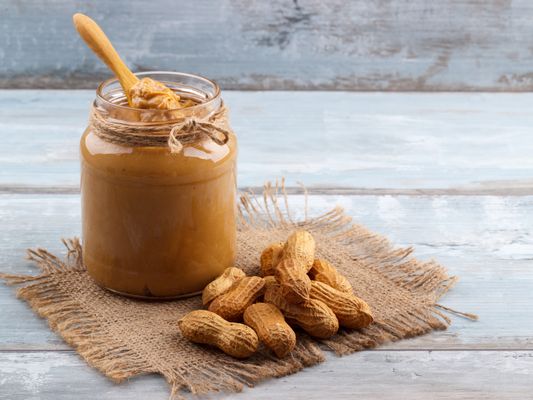 Peanut Butter
Strawberry Jam